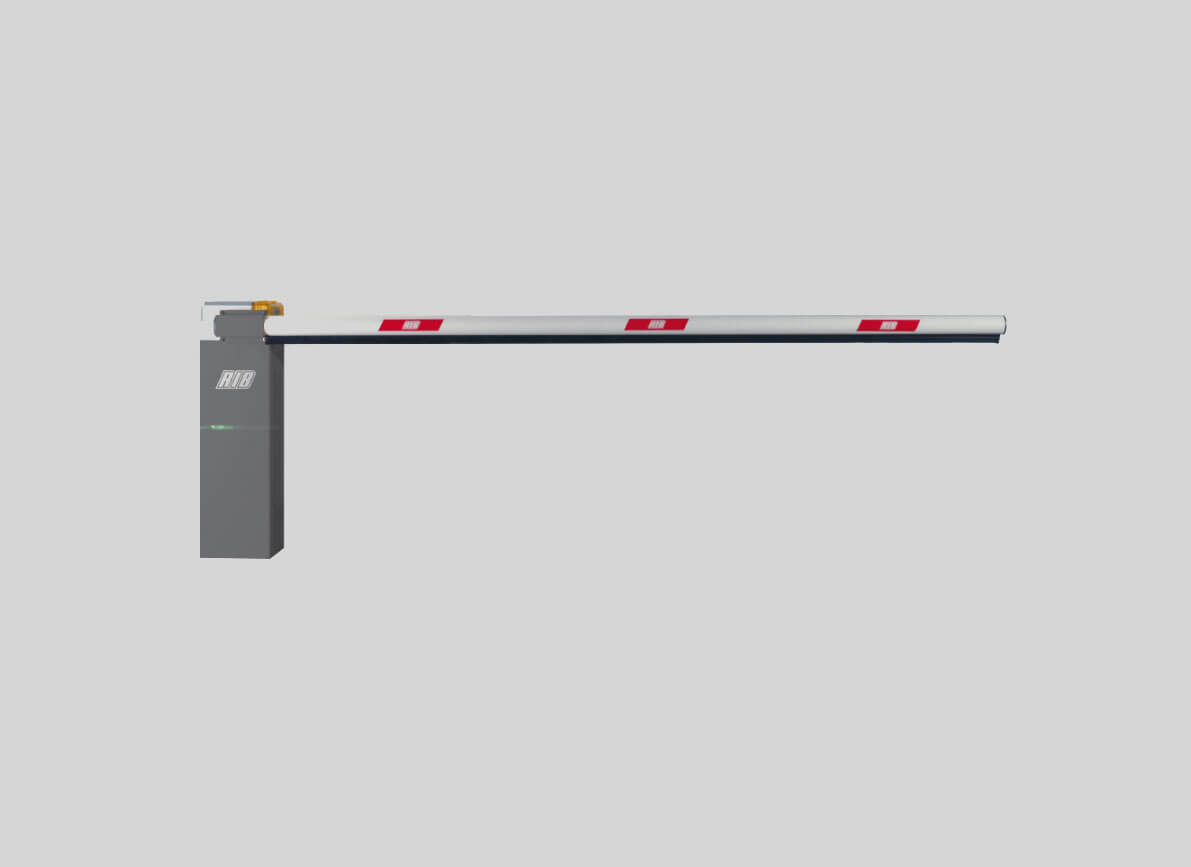 Aurionprotoshiautomatic, a leading OEM and one of the most trusted manufacturers in the industry, is proud to offer some of the best boom barriers available on the market. ATAS barriers are designed with the latest technology to ensure optimal performance and reliability, making them ideal for a wide range of applications.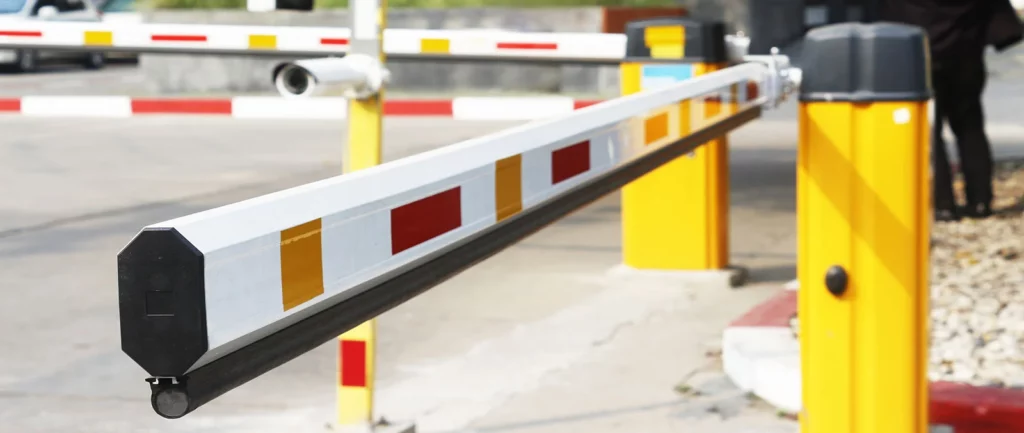 Why To Choose ATAS Boom Barriers?
One of the key advantages of Aurionprotoshiautomatic's boom barriers is that they are made in India. This means that customers can expect a product that is not only high-quality, but also supports the local economy. ATAS commitment to the "Make in India" initiative is evident in their focus on producing products that are designed and manufactured in India, which helps to create jobs and support local businesses.
In addition to being made in India, ATAS barriers are also built to last. The company uses only the highest-quality materials and components, ensuring that their products are durable and able to withstand the toughest conditions. Whether you need a boom barrier for a parking lot, a toll plaza, or any other application, you can trust Aurionprotoshiautomatic to deliver a product that meets your needs.
Another key advantage of ATAS barriers is their automatic operation. These barriers can be easily integrated with a range of access control systems, including RFID readers, biometric scanners, and more. This makes them ideal for a wide range of applications, from securing a parking lot to managing access to a commercial building.
Final Words
Overall, Aurionprotoshiautomatic's boom barriers offer a combination of quality, reliability, and performance that is unmatched in the industry. Whether you are a business owner, a facilities manager, or a security professional, you can count on ATAS to provide the solutions you need to keep your property secure. So if you are looking for a high-quality boom barrier, look no further than Aurionpro Toshiautomatic. For any queries related to product, visit : Aurotoshi
For Upcming News & Events Follow: Aurotoshi.com