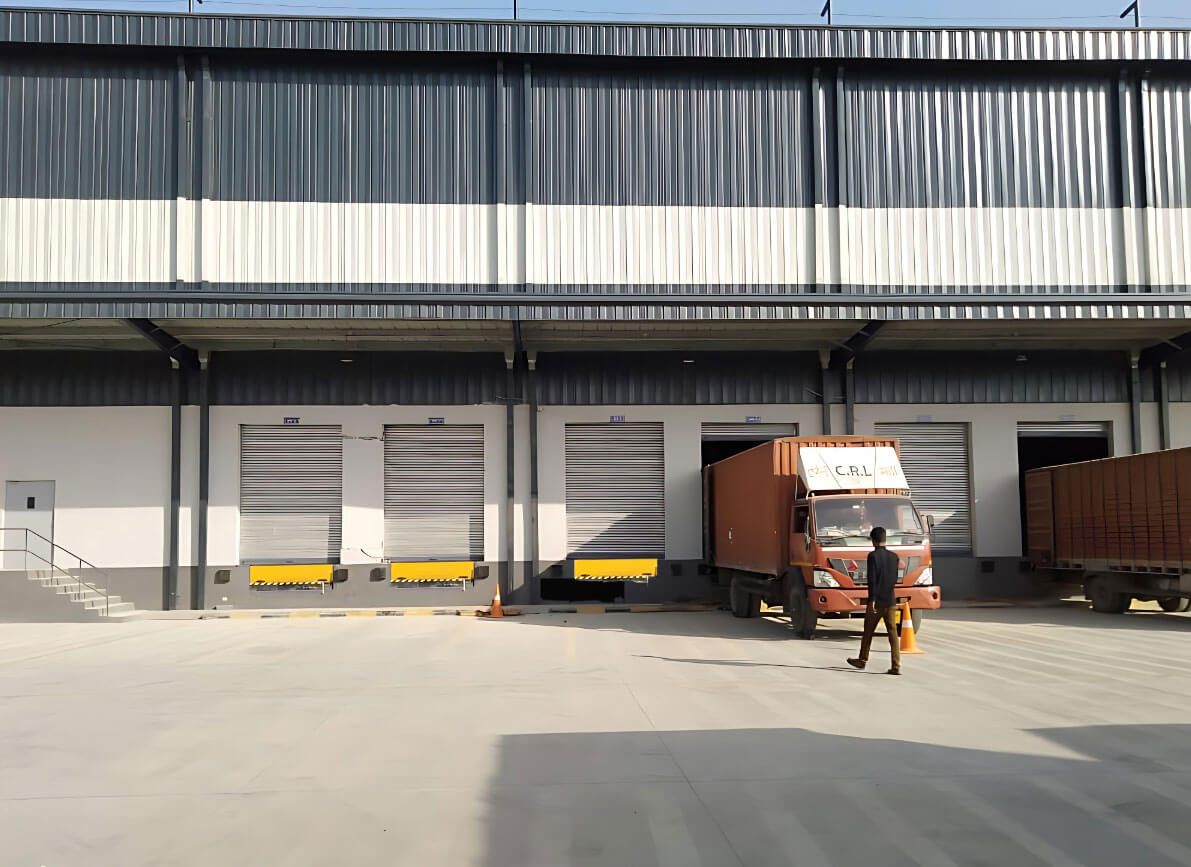 Aurionpro – IdentiMatic® provides solutions for loading bay equipment in the form of hydraulic dock levelers and dock shelters for the safe and sustainable handling of goods. With convenience and efficiency at the forefront of logistical problems, our company offers a wide range of customizable hydraulic dock leveler, amongst a range of other industrial automation, public safety, and mass transit products, that are manufactured at our state-of-the-art facility.
Know More
Reliable Hydraulic Operator
Make-in-India Control Panel
Self-cleaning Hinge Design
Hydraulic Dock Levelers enable smooth loading and unloading of material by acting as a bridge between the trailer bed and loading platform to compensate for the height differential. They are designed keeping in mind the safety, convenience, and efficiency of the user carrying heavy loads from the loading bay into the trailer, either in hand pallets or forklifts. Recessed into a pit at the loading dock, their durable construction and swing lip design conform with European Directive EN 1398:2009.
View Catalogue
Get a Quote
Product Video ▷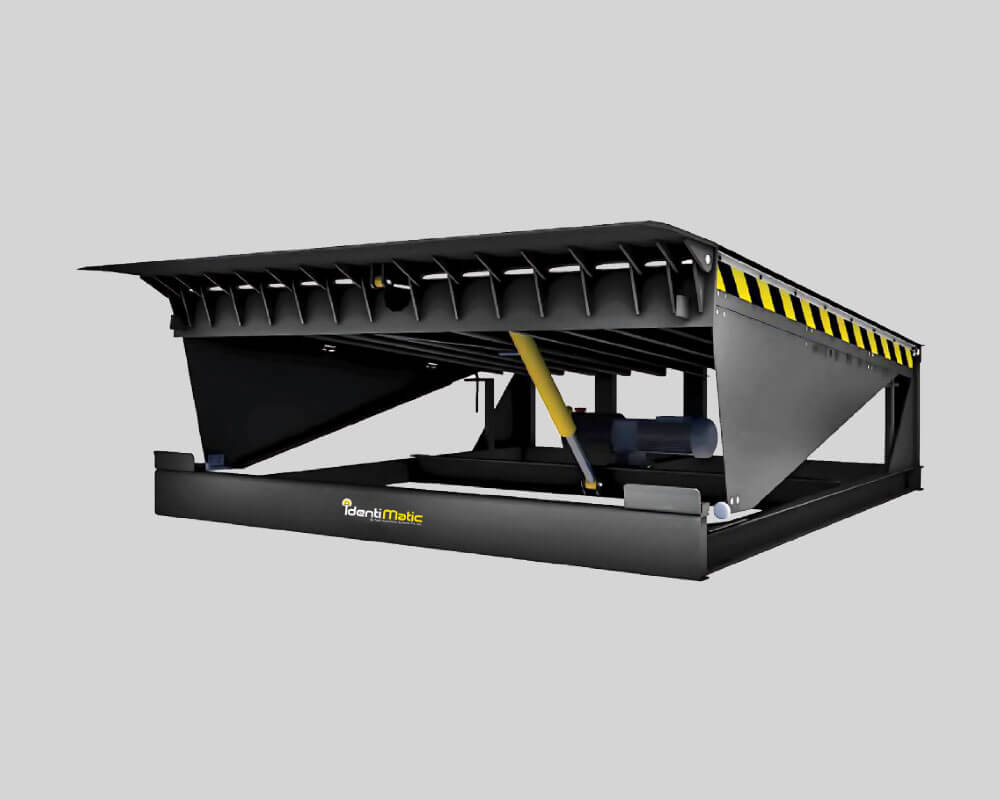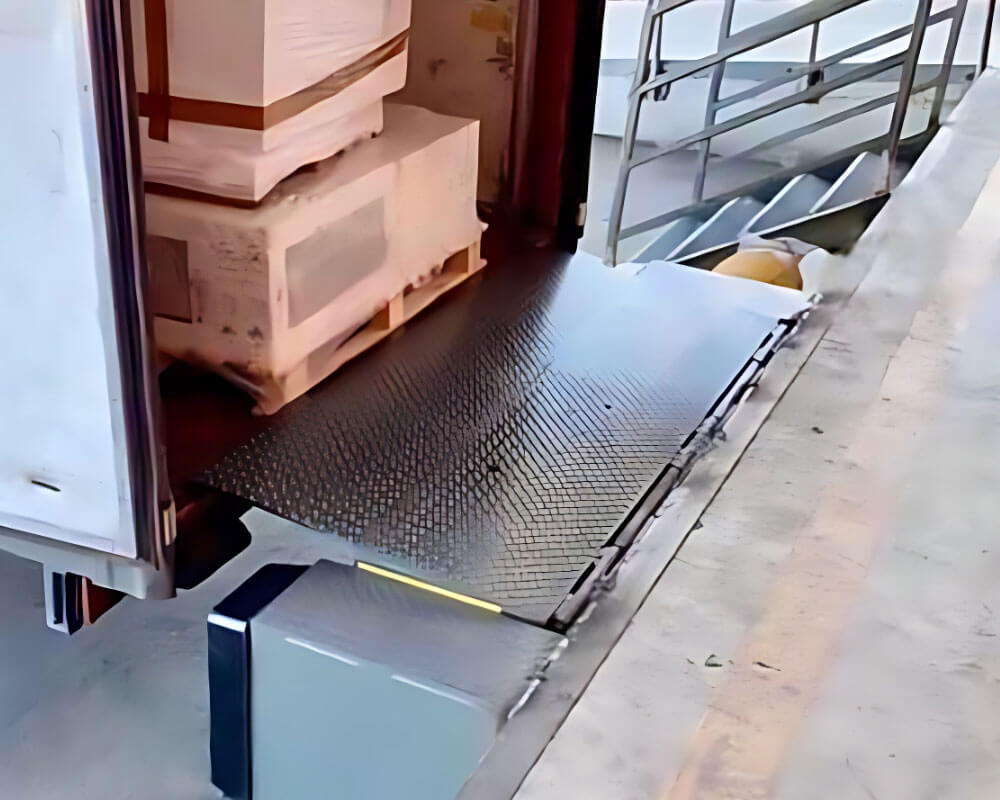 This category of dock leveller provides economic and efficient application where there is a limited working range and a slight height difference between truck beds and loading docks. They are best suited for applications where installing pit leveller docks is impossible.
View Catalogue
Get a Quote
Product Video ▷
IdentiMatic® Dock Shelters are designed to seal the space between the loading dock and truck body to obtain energy efficiency during the loading and unloading goods. Standard dimensions of dock shelters are suited for trucks of any size, from smalls truck to classic trailers. A dock shelter allows the loading and unloading of goods even under harsh weather conditions and protects stored goods from flooding.
View Catalogue
Get a Quote
Product Video ▷