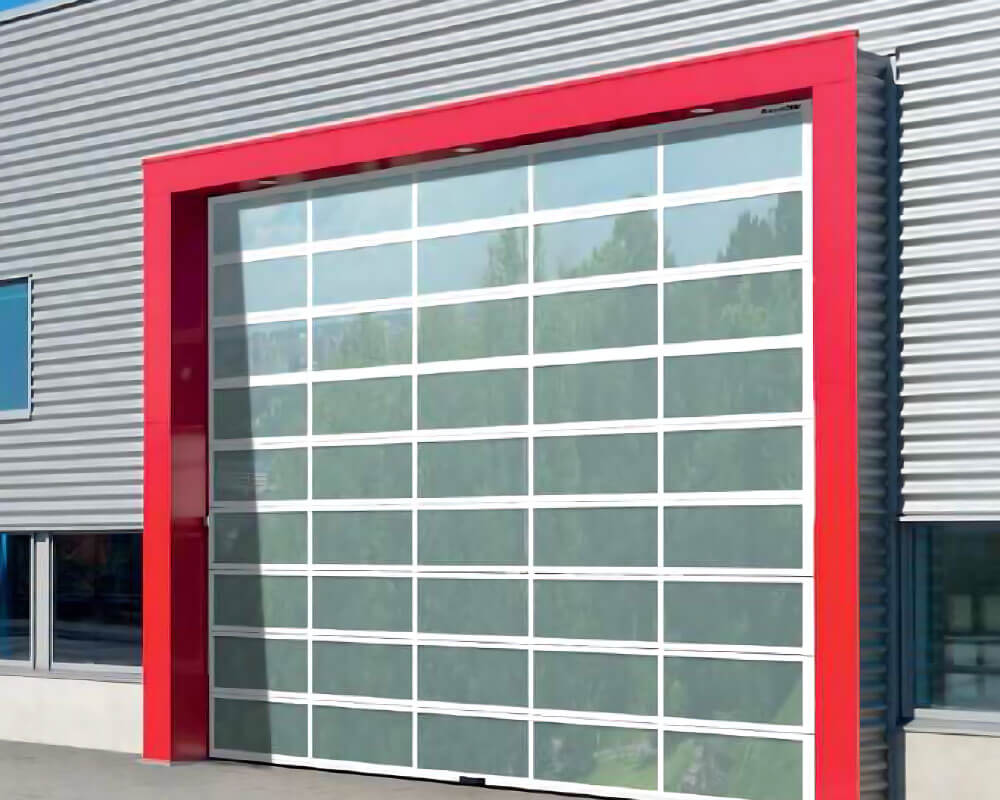 As India continues to strive towards self-reliance and economic growth, the "Make in India" initiative has become more important than ever. One company that is playing its part in this initiative is Aurionprotoshiautomatic, a leading manufacturer of sectional doors for industrial automation. With its focus on producing high-quality products in India, ATAS is a shining example of the "Make in India" spirit.
Quality Sectional Doors By ATAS
Doors are a crucial component of industrial automation, providing secure and efficient access to warehouses, factories, and other industrial facilities. As an original equipment manufacturer (OEM), Aurionprotoshiautomatic is committed to producing sectional doors that meet the highest standards of quality and reliability. All of their products are made in India, ensuring that customers get the best value for their money while supporting the country's economy.
The company's doors are designed to meet the needs of a wide range of industrial applications. They are available in various sizes, materials, and configurations to suit different requirements. ATAS sectional doors are made from high-quality materials that are resistant to wear and tear, ensuring that they last longer and require less maintenance.
In addition to their durability, ATAS sectional doors are also easy to install and use. They are designed with user-friendly features that make them simple and convenient to operate, even in the most challenging industrial environments. Aurionprotoshiautomatic's commitment to producing high-quality sectional doors in India has made them a trusted OEM supplier for many leading companies. With their focus on the "Make in India" initiative, they are helping to promote economic growth and self-reliance in the country.
Final Words
In conclusion, if you are looking for high-quality sectional doors for your industrial automation needs, ATAS is an excellent choice. Their products are made in India, ensuring that you get the best value for your money while supporting the country's economy. As a leading OEM supplier, they have the expertise and experience. For any queries related to product visit : https://aurotoshi.com/customer-support/
Read more blogs: https://aurotoshi.com/blogs/