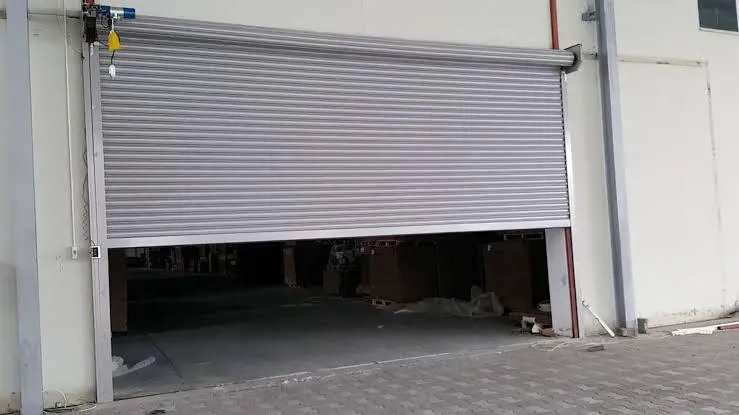 When it comes to finding the best rolling shutters for your industrial or commercial needs, there are several factors to consider. As an OEM manufacturer, Aurotoshi offers some of the best shutters in the market, designed to meet the needs of various industries.
One of the standout features of Aurotoshi's shutters is their industrial automation capabilities. Aurionpro Toshiautomatic shutters are designed to automate the process of opening and closing, improving efficiency and reducing the need for manual labor.
Leading Manufacturer of Rolling Shutters
In addition to their automation capabilities, Aurotoshi's shutters are also highly durable and long-lasting. Made from high-quality materials, these shutters can withstand even the toughest weather conditions and offer maximum security against intruders.
Another key feature of Aurotoshi's shutters is their ease of use. With simple controls and easy installation, these shutters can be easily integrated into your existing industrial or commercial setup without requiring extensive modifications. Our products are totally made in India.
Aurotoshi's rolling shutters are also available in a variety of sizes and configurations, making it easy to find the perfect fit for your specific needs. Whether you need a single shutter or a complete system, Aurotoshi has you covered. Visit our home page for more: Aurotoshi
Final Words
Overall, Aurotoshi's shutters are among the best in the market, offering a winning combination of durability, automation, and ease of use. Whether you are looking to enhance your industrial automation capabilities or improve the security of your commercial space, Aurotoshi's rolling shutters are a great choice.