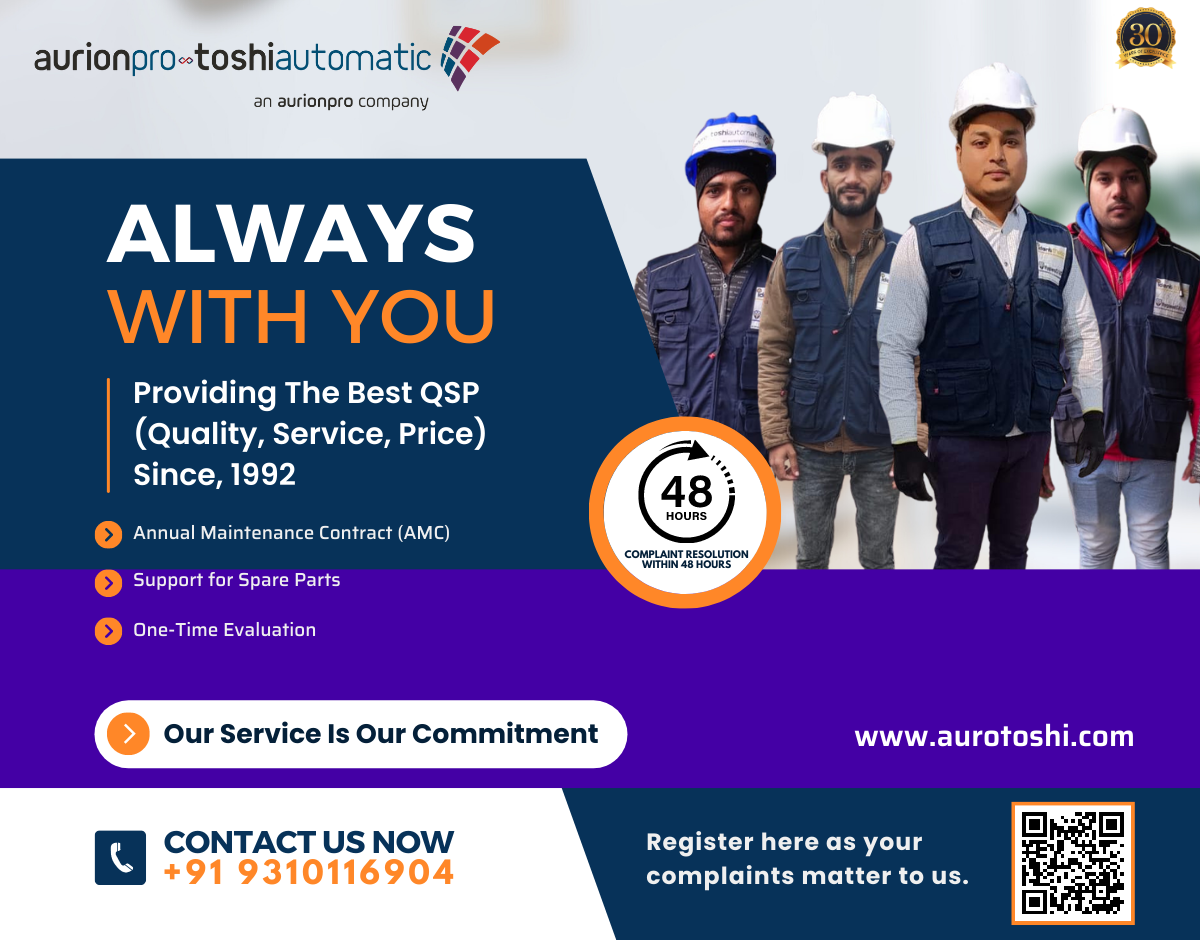 Dedicated to best-in-class Aurotoshi customer services for 30+ years – Aurotoshi, India's most trusted brand provides the best QSP (Quality, Service, Price). Entrance automation and loading bay equipment play a crucial role in enhancing the efficiency and security of various industries, including logistics, warehousing, manufacturing, and retail. Therefore, it is essential to invest in reliable and high-quality equipment that can meet the unique requirements of your business.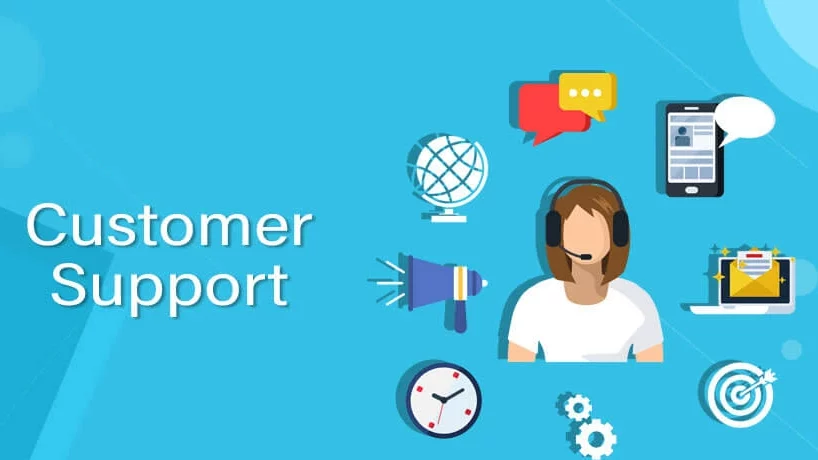 Aurotoshi is India's leading manufacturer of entrance automation and loading bay equipment that provides innovative and reliable solutions to various industries. What sets our customers apart is our commitment to providing exceptional customer service support, ensuring that our clients receive the best possible experience. Aurotoshi customer services given the best specially in the field of smart transit and mobility which includes products like automatic fare collection gates, Ticket vending machine, border control gates and platform screen doors.
Aurotoshi Customer Services Support
Our customer service team is well-trained and experienced in handling various queries and concerns related to our products and services. Our Team understand that every business has unique requirements and strive to provide personalized solutions to meet those requirements. We have a range of products under industrial automation which includes rolling shutters, high speed doors, entrance gates, sliding doors, dock leveller, fire door and aircrafts door.
We offer a comprehensive range of after-sales services, including maintenance, repairs, and upgrades. We have a team of skilled technicians who can quickly respond to any issues or breakdowns, minimizing downtime and ensuring that your operations run smoothly.
Our commitment to customer satisfaction is reflected in their positive reviews and testimonials from satisfied clients across various industries. As ATAS, we believe that our success lies in our ability to build long-term relationships with our clients, and we go the extra mile to ensure that our clients receive exceptional service and support by Aurotoshi Customer Services. We also focuses on our public safety products like turnstiles, flap barriers, swing gates, speed gates , boom barriers and security bollards. Visit our home page: Aurotoshi
Final Words
In conclusion, Aurotoshi is a reliable and trustworthy partner for all your entrance automation and loading bay equipment needs. Our commitment to customer service support and after-sales services sets us apart from our competitors, making us the best choice for businesses looking to enhance their efficiency, security, and productivity.