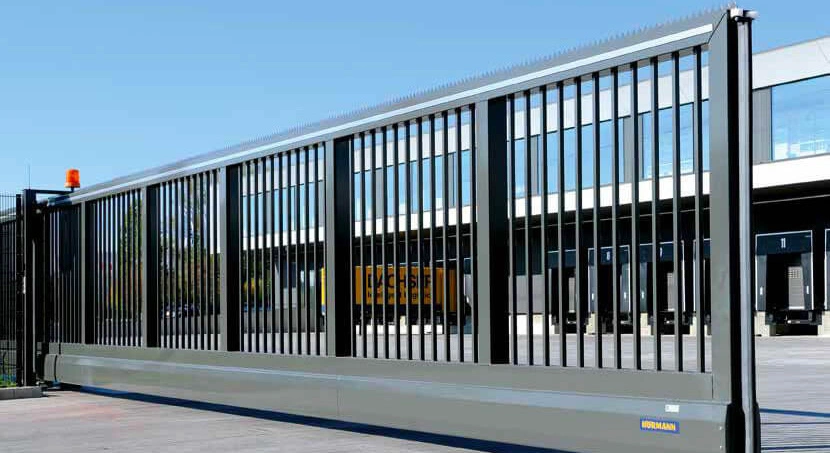 Aurionprotoshiautomatic is a renowned manufacturer and OEM of entrance gates and automation solutions. They offer a wide range of products that cater to the varying needs of their clients. With their focus on innovation and quality, Aurionprotoshiautomatic has become a leader in entrance automation and loading bay equipment.
Leaders In Entrance Gates Automation
One of the standout features of Aurionprotoshiautomatic is their commitment to the MakeInIndia initiative. All of their products are designed and manufactured in India, ensuring that they meet the highest quality standards. By supporting local manufacturing, Aurionprotoshiautomatic is not only contributing to the growth of the Indian economy but also promoting sustainable business practices.
Aurionprotoshiautomatic's entrance gates solutions are some of the most popular products in their lineup. From sliding gates to swing gates and bi-folding gates, they offer a variety of options to suit different requirements. Their entrance gates are not only aesthetically pleasing but also durable and reliable, providing years of trouble-free operation.
Apart from their entrance gates, Aurionprotoshiautomatic also offers a range of automation solutions, including boom barriers, turnstiles, and access control systems. These solutions are designed to enhance the security and convenience of any property, be it a commercial building or a residential complex. When it comes to Industrial Automation, They are the best!
As an OEM, Aurionprotoshiautomatic provides customized solutions to meet the specific needs of their clients. They work closely with their customers to understand their requirements and offer tailored solutions that meet their unique needs. This approach has earned them a reputation for being a trusted and reliable partner for businesses across different industries.
Final Words
In conclusion, Aurionprotoshiautomatic is a leading manufacturer and OEM of entrance gates and automation solutions. Our focus on innovation, quality, and Make In India initiative has made us a preferred choice for businesses across different industries. If you're looking for reliable and high-quality entrance automation solutions, look no further than Aurionprotoshiautomatic. For any query related to products or after sales service, you can contact us at : https://aurotoshi.com/customer-support/
For Upcoming Events Or News https://aurotoshi.com/events-and-news/