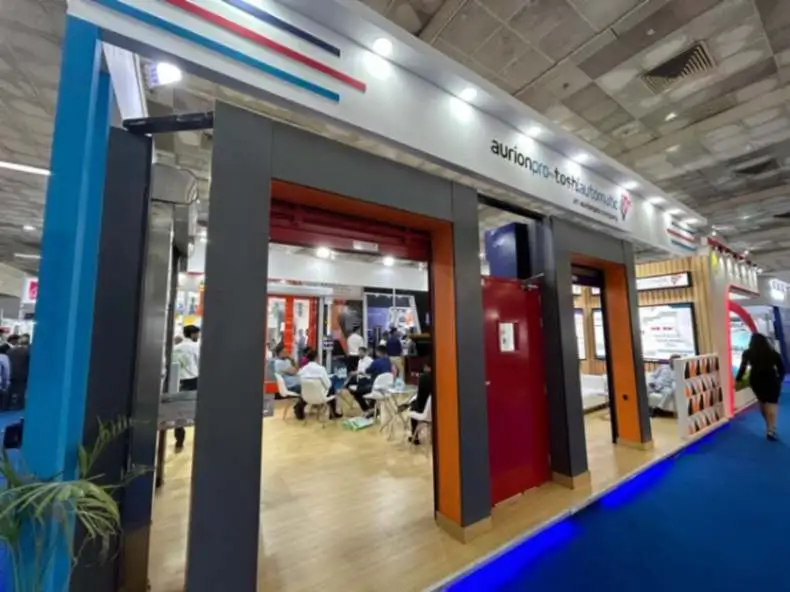 WE ARE LIVE
Aurionpro ToshiAutomatic Private Limited is excited to be participating in the Indian Warehousing Show again, this time in Mumbai this December! This will be an excellent opportunity for us to showcase our latest products and services to an audience of potential customers. We look forward to meeting new people and connecting at this critical industry event.
We are participating from 1st December to 3rd December, come and visit us at hall number 2. Booth number 12.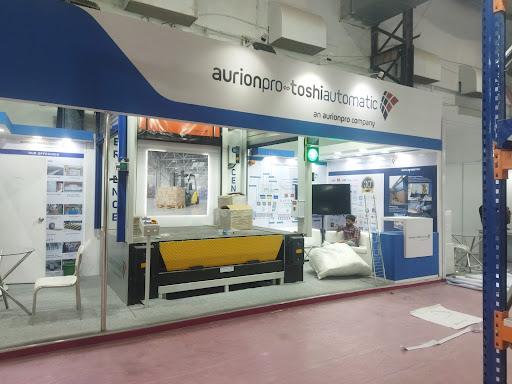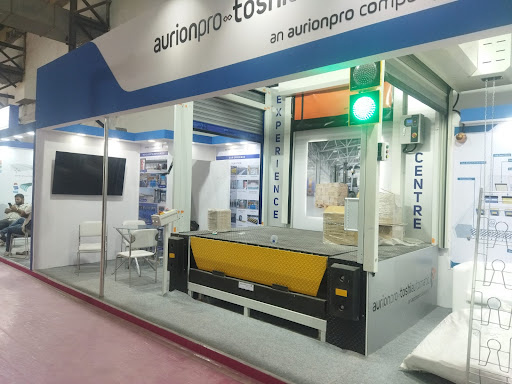 We showcased our essential products, including Rolling Shutters, Dock Levelers, High-Speed Fabric Doors, Automatic Doors, Industrial Compound Gates, Sectional Overhead Doors, Boom Barriers, Turnstiles, Flap Barriers For Access Control Systems, Platform Screen Doors and AFC Gates for Public Transit Systems, Ticket, and Cashless Vending Machines, etc. 
As a company, we have a Quality policy committing to achieving "TOTAL CUSTOMER SATISFACTION" by providing the HIGHEST LEVEL OF QUALITY of both products and after-sales support by meeting or exceeding customer expectations through compliance
with all applicable requirements, standards, directives, and continual improvement of quality management with respect to the context of the organization and its strategic direction. We are proud to inform you that we have followed this!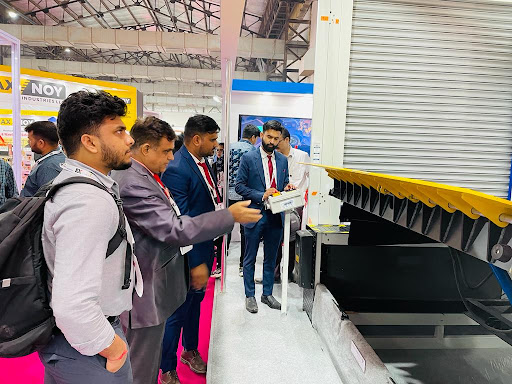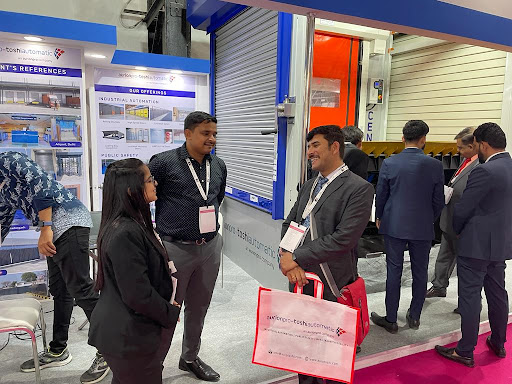 India Warehousing Show 2022 (DECEMBER)
The India Warehousing Show (IWS) is the only exhibition and conference in India that is solely dedicated to the warehousing and logistics industry. It is an annual event organized by MCHI-Credai, India's leading real estate developers' body.
India Warehousing Show provides a platform for all the warehousing and logistics industry stakeholders to come together and interact with each other. It is a one-stop shop for all the latest products, services, and solutions related to warehousing and logistics.
We are delighted to be a part of India Warehousing Show 2022, Mumbai, and we look forward to meeting you there!
We also participated in India Warehousing Show 2022 in July, which was conducted in Delhi, Pragati Maidan.