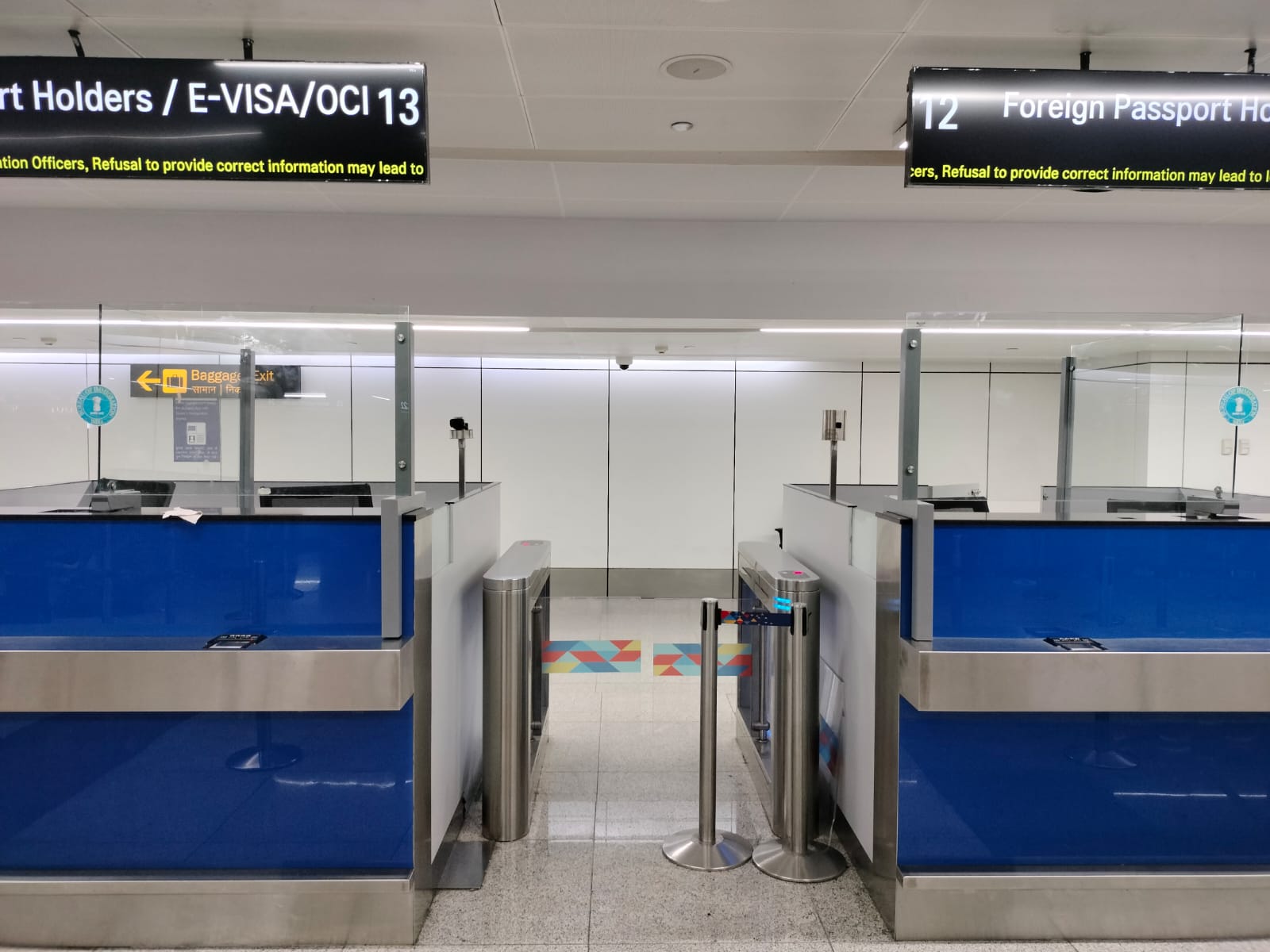 Aurionpro Toshiautomatic is a leading OEM manufacturer of border control gates in India. With its state-of-the-art manufacturing facilities and a team of highly skilled engineers, the company has established itself as a trusted name in the industry. Its products are designed to meet the specific needs of border control authorities, providing enhanced security and efficiency.
Why To Choose ATAS?
One of the key advantages of working with Aurionpro Toshiautomatic is its commitment to Make in India. All of its products are manufactured locally, using locally sourced materials and labor. This not only ensures that the products are of the highest quality but also supports the country's economy and helps create jobs.
Border Control Gates by Aurionpro Toshiautomatic
Aurionpro Toshiautomatic's range of border control gates includes a variety of models, each designed to meet specific requirements. For example, its vehicle control gates are ideal for monitoring the movement of cars and trucks across borders. Its pedestrian gates, on the other hand, are designed to handle high volumes of foot traffic while maintaining high levels of security. Border control gates comes under the segment of smart transit and mobility system.
All of Aurionpro Toshiautomatic's products are designed to be easy to use, with intuitive interfaces and robust security features. This ensures that border control authorities can quickly and effectively manage the flow of people and goods across borders.
In conclusion, border control gates are a critical component of border control infrastructure, and Aurionpro Toshiautomatic is a leading OEM manufacturer of these products in India. Its commitment to Make in India, combined with its state-of-the-art manufacturing facilities and skilled engineers. For queries related to product, visit: https://aurotoshi.com/customer-support/
For upcoming events and news, Visit: https://aurotoshi.com/events-and-news/