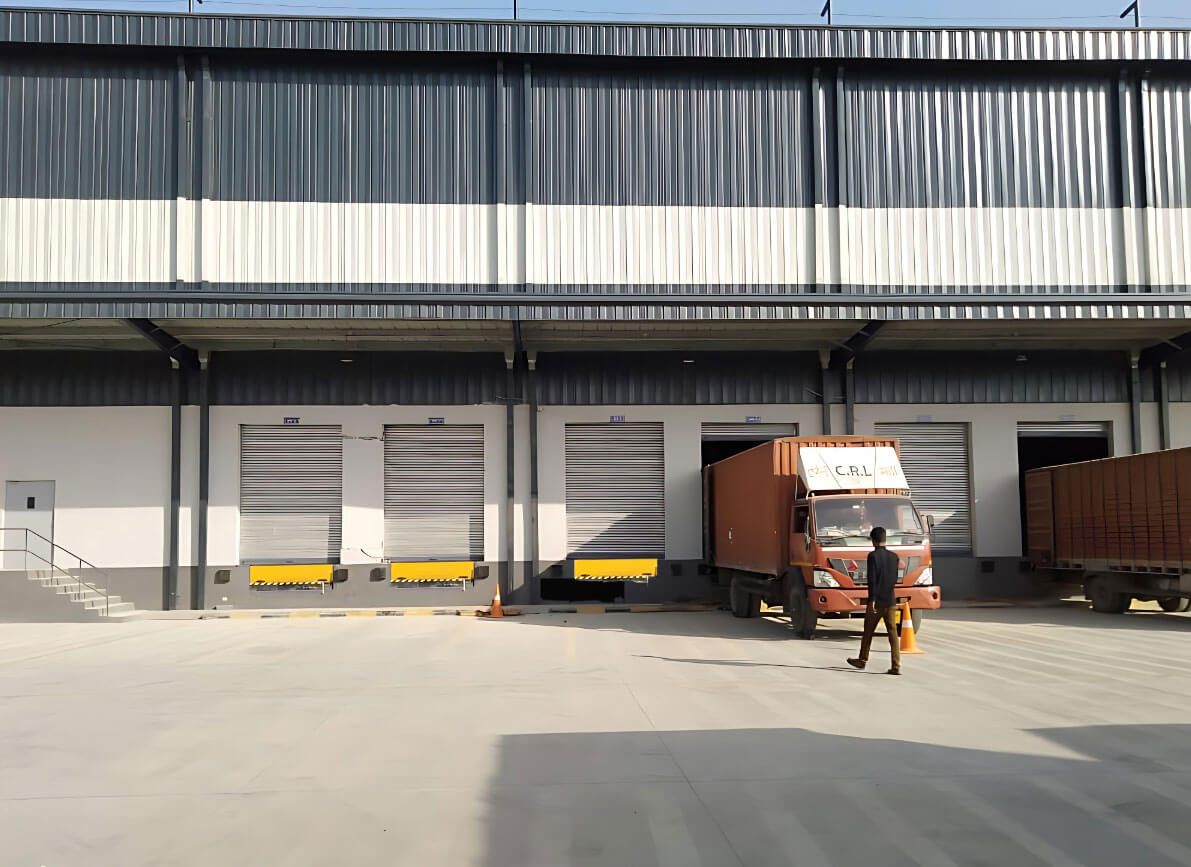 When it comes to loading bay equipment, dock levellers play a crucial role in ensuring the
safe and efficient loading and unloading of goods. As such, finding the best leveller
manufacturer is crucial for any business looking to optimize its loading bay operations.
One of the top dock manufacturers in the market is AurionproToshiautomatic.
With over 30 years of experience in the industry, Aurionpro Toshiautomatic has established
itself as a reliable and innovative provider of loading bay solutions. As an OEM, they offer a
wide range of loading bay equipment, including dock levellers, dock shelters, and vehicle
restraints.
Features of AurionproToshiautomatic's Dock leveller
One of the key features that sets AurionproToshiautomatic apart from other leveller manufacturers is their focus on industrial automation. They have developed a range of automated solutions that can help businesses streamline their loading bay operations, reducing loading times and increasing productivity.
For example, their Automatic Leveller System uses sensors and algorithms to automatically adjust the dock leveller height, ensuring a smooth transition between the loading bay and the vehicle.

In addition to their automation capabilities, AurionproToshiautomatic is also committed to providing high-quality and durable products. Their levellers are made from heavy-duty materials and are designed to withstand the demands of a busy loading bay environment. They also offer a range of customization options, allowing businesses to tailor their levellers to their specific needs. Visit our home page: Aurotoshi
Another noteworthy leveller manufacturer is Loading Systems. They have over 50 years of experience in the industry and offer a range of loading bay solutions, including levellers, dock shelters, and loading houses. Their products are known for their durability and reliability, and they have a strong focus on safety, offering features such as anti-slip surfaces and safety barriers.
Final words
When it comes to choosing the best dock leveller manufacturer, businesses should consider factors such as automation capabilities, product durability, and customization options. Both AurionproToshiautomatic and Loading Systems are strong contenders in the market, offering high-quality loading bay solutions to meet the needs of businesses in various industries.