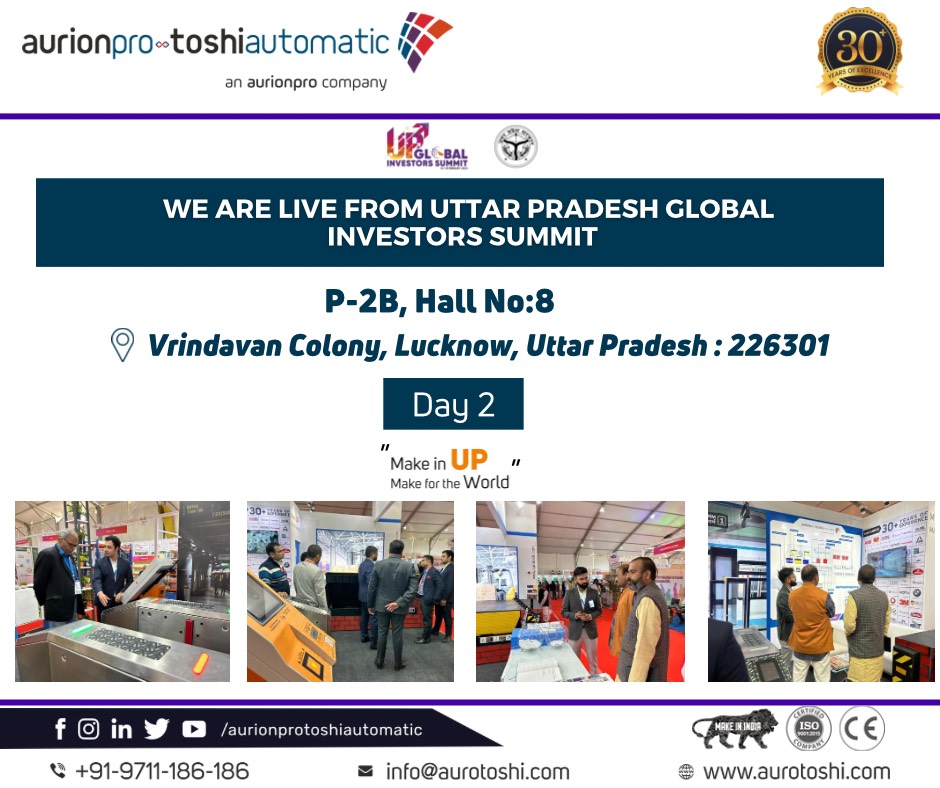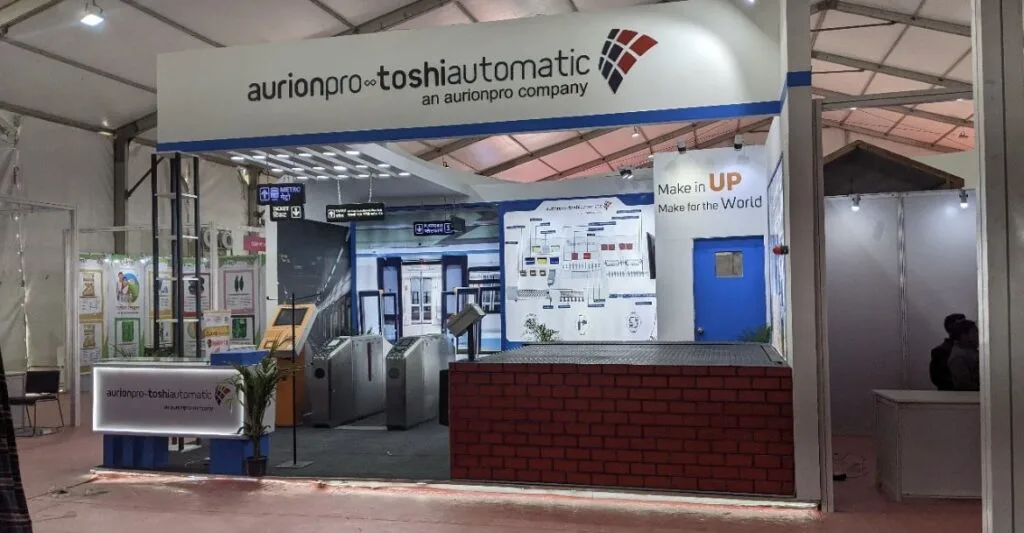 AurionPro Toshi Private Limited, a global leader in digital innovation, participated in the UP Global
Investors Summit 2023 held in Lucknow, Uttar Pradesh.
The Govt of Uttar Pradesh had set an aspirational goal of turning the State into a USD 1 Trillion
economy within the following five years as part of the UP global investors summit 2023 project, which is tied to the ambition of Honorable India's Prime Minister of transforming our nation.
The summit aimed to showcase the business opportunities and investment potential in Uttar
Pradesh, one of the fastest-growing states in India. The event also provided a platform for
business leaders to network and explore potential partnerships and collaborations.

UP Global Investors Summit 2023
AurionPro Toshi Private Limited participated in the UP global investors summit as an exhibitor, showcasing its innovative solutions and services designed to help businesses transform and grow in today's rapidly changing digital landscape. The company's team of experts met with attendees to
discuss how AurionPro Toshi's cutting-edge technology solutions can help businesses improve
efficiency, increase productivity, and reduce costs.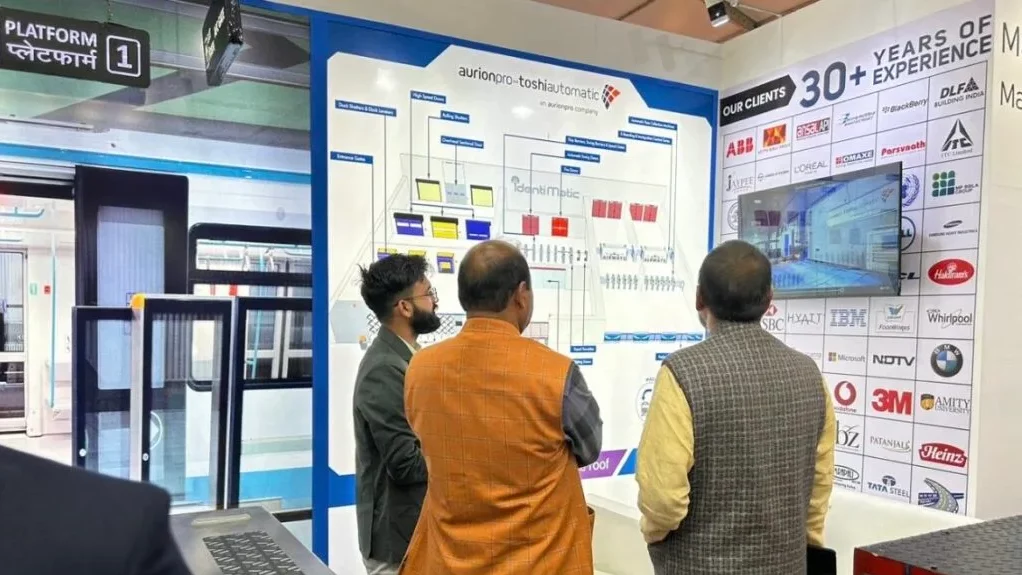 We are a properly managed business with highly skilled personnel with extensive industry
experience and expertise. This is what makes us more approachable to people and clients. We
have gained a lot of clients in these working years, and we are grateful for that. Our clients and
employees are the ones who made it possible. Visit our homepage: Aurotoshi
Speaking about the event, Mr Sanjeev Sachdev, Managing Director of AurionPro Toshi
Private Limited, said, "We are proud to have participated in the UP Global Investors Summit 2023.
The event was an excellent opportunity to showcase our innovative solutions and
services to business leaders and investors worldwide. We look forward to building new
partnerships and collaborations with like-minded companies that share our commitment
to innovation and transformation."

Similarly, we want to contribute to this UP global investors summit and work on aligned schemes and
projects. Making UP a beautiful place with the right people and the right objectives is what we
need.