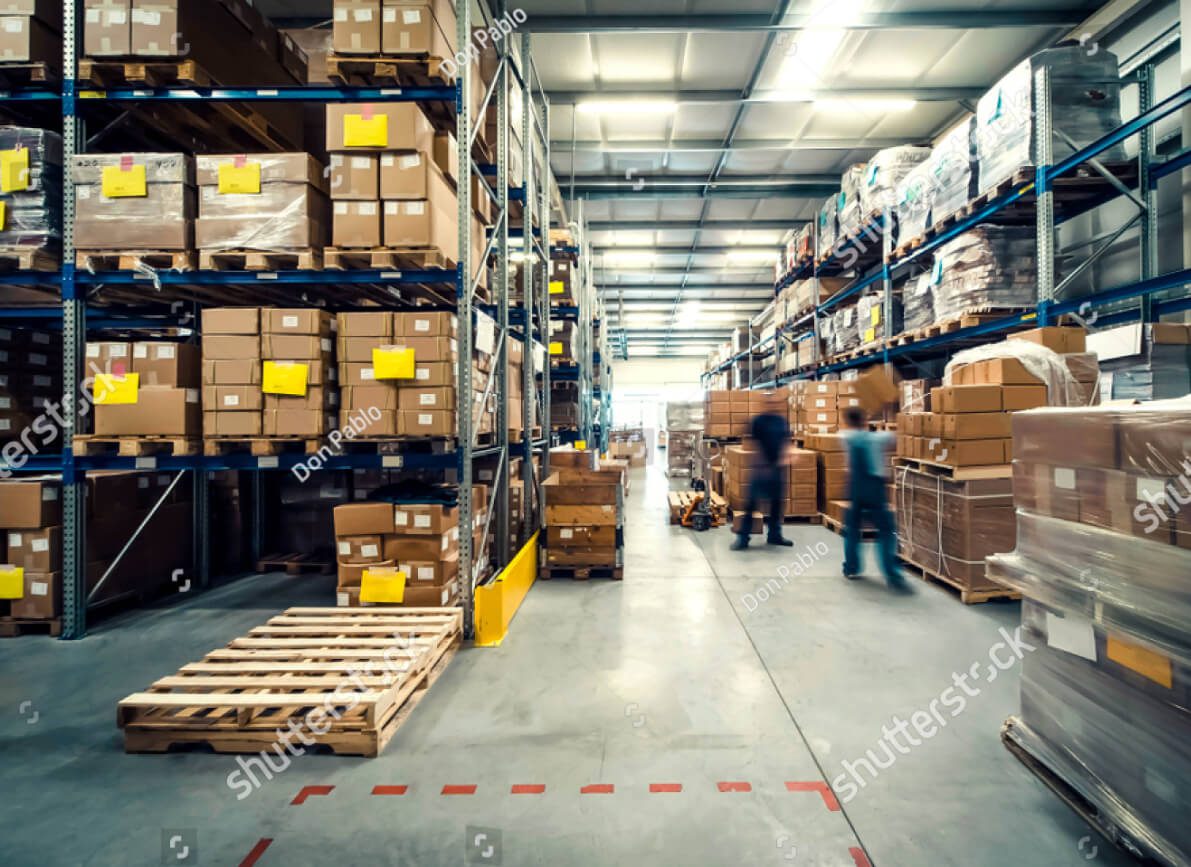 We're a brand that leads you to the crossroads of loading bay and entrance automation evolution. A journey that has matured over three decades in terms of manufacturing excellence – with Aurionpro Toshi Automatic Or Aurotoshi Systems Pvt. Ltd. growing from a household operation to a nationally recognized brand name. We continue to evolve into this road with Aurionpro, embracing their technology expertise to further strengthen the competencies of our product line.
What Differentiates Our Offerings
We operate from one of the most modern designs and manufacturing facilities in the business and employ a team of highly skilled engineers.
We are placed well geographically to help meet the needs of our wide customer base across the country.
A detailed feasibility survey, comprehensive specification, and quotation, ensures that we can meet your requirements on time and within your budget.
"QSP – Quality, Service, and Price" is ingrained into our core belief and delivered with a focus on innovation and customer-centricity. With QSP, we aim to bring best-in-class end-to-end automation solutions to industrial, commercial, institutional, pharmaceutical, public & private clients.