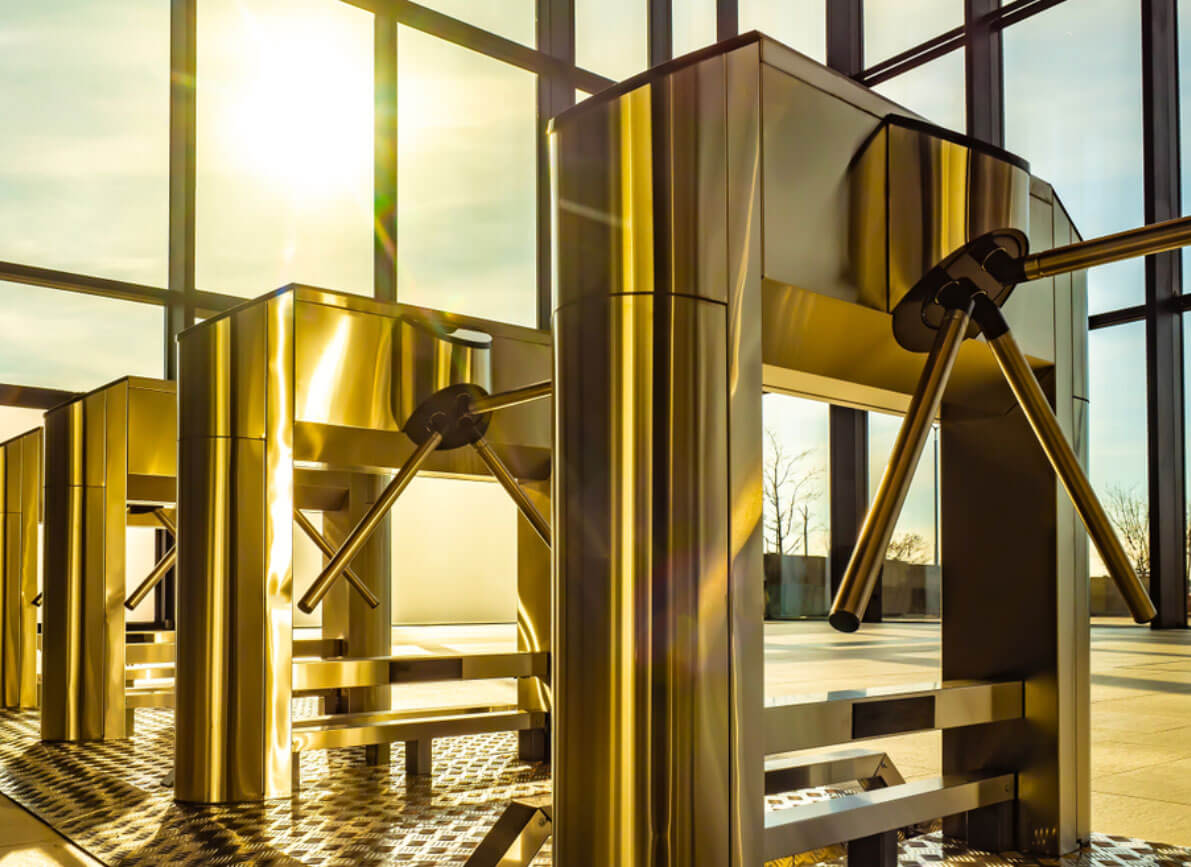 Aurionprotoshiautomatic is one of the leading manufacturers of entrance automation and loading bay equipment in the industry, offering some of the best products in terms of safety, efficiency, and reliability. As a company that is committed to providing top-quality public safety products, Aurotoshi has established itself as a leader in the market, and their turnstiles are no exception.
One of the key advantages of Aurotoshi's turnstiles is their superior quality. The company uses only the best materials and components in the manufacture of its turnstiles, ensuring that they are built to last and can withstand the wear and tear of regular use. In addition, Aurotoshi's turnstiles are designed to be highly automated, with a focus on minimizing the need for human intervention and maximizing efficiency. Toshi turnstiles are one of the thing you can get today.
Another important advantage of Aurotoshi's turnstiles is their versatility. The company offers a wide range of models and configurations to suit different customer needs, including options for different sizes, shapes, and levels of automation. This makes Aurotoshi's turnstiles a great choice for a variety of applications, from busy public areas like airports and train stations to smaller facilities like museums and libraries.
Aurotoshi: Make In India Brand
Aurotoshi is also committed to supporting the local economy through its Make in India initiative. By partnering with local suppliers and manufacturers, Aurotoshi is able to produce its turnstiles at a lower cost, while also contributing to the growth of the Indian economy. This commitment to local manufacturing also enables Aurotoshi to offer more competitive pricing on its turnstiles, making them a great value for customers.
Final Words
Overall, if you are looking for the best turnstile in the industry, Aurotoshi is definitely a company to consider. With their focus on quality, automation, and versatility, as well as their commitment to local manufacturing, Aurotoshi's turnstiles are a smart choice for anyone who values safety, reliability, and value. Whether you are an OEM or a facility manager looking to upgrade your security system, Aurotoshi's turnstiles are a great investment. If you are looking out to have any customer support service , you can always visit us https://aurotoshi.com/customer-support/
For latest events and news: https://aurotoshi.com/events-and-news/